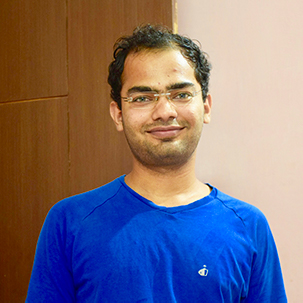 Nishchhal Gaur
Website Project Envisionary, Content Creator and Executioner
Nishchhal Gaur is from Gwalior. Born on the 18th of August in 1991. He studied from St. Paul's School and at the end of high school at National Institute of Open Schooling (NIOS) based out of Kendriya Vidyalaya (KV). He then went on to do Bachelors in Communications from DAVV, Indore, Madhya Pradesh.
Soon after graduating he joined the Aam Aadmi Party in 2013. Nishchhal has been active AAP volunteer since then.
In further pursuance of studies, Nishchhal has attained advanced German language certification from an German Goethe Institut and therefore can speak, read, write & hear German.
He is a Cyclist and wishes to make it accessible to the people in order to stay fit and keep the environment sustainable with Cycling infrastructure adapted from the Netherlands and Denmark. Nishchhal Gaur aims to make India a Cycling nation.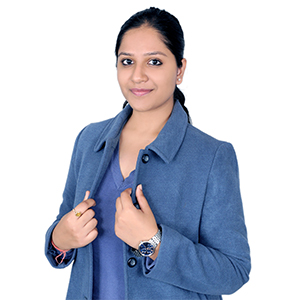 Suhani Jain
Public Relations Lead
An undergrad student pursuing B.Tech in IT from Netaji Subhas University of Technology. She has always been an all rounder, won several inter school competitions and has cleared olympiads like JSTSE with a state rank of 25. Apart from this she also holds a senior diploma in Kathak. She believes doing this internship at AAP was altogether a different learning experience which further helped her in enhancing her interpersonal as well as analytical skills. She would like to thank AAP for giving her this opportunity and being able to work on this project.
(Disclaimer: She is not related to Delhi Health Minister with similar last name!)